Find the Best Talent for Your Business.
Go-to-Market and Leadership Recruitment for Startups, and Mid-Market Tech Businesses. We're a client obsessed, data driven, and process oriented recruiting agency dedicated to finding you the very best talent.
Mid Level & Team Build-outs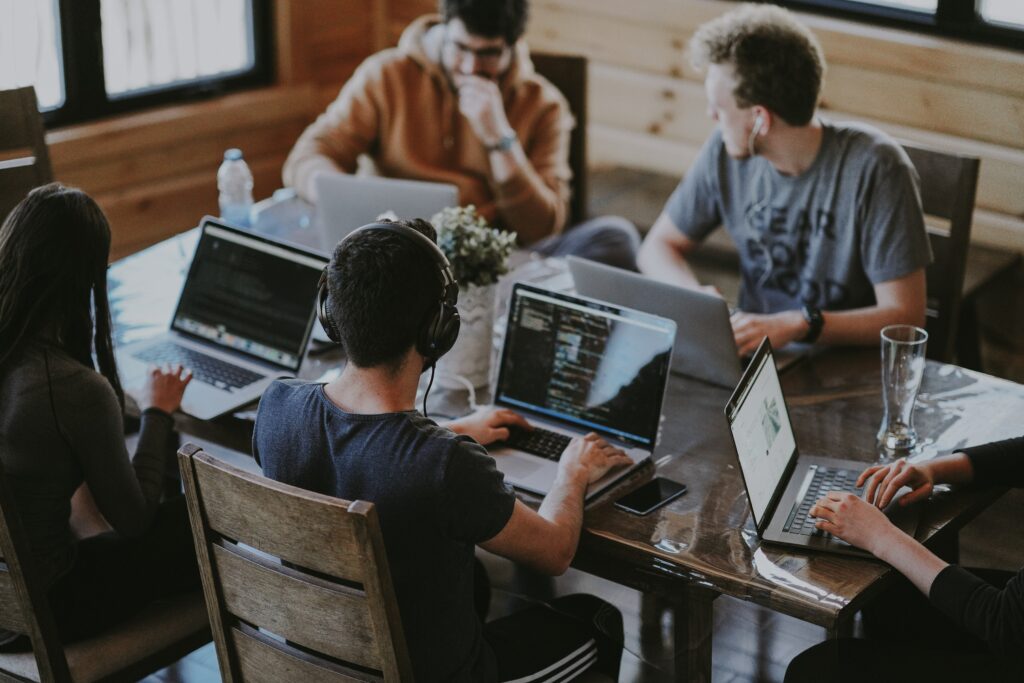 Let us find game-changing individual contributors that will drive your company's mission forward.
Hive came to us with the challenge of helping them scale their GTM teams. Hive's goal was to bring on additional headcount in Sales, and Solutions. This was a large scale project that needed to be executed relatively quickly. Because of their Product Led Growth strategy, we needed to find sales talent that was particularly well-versed in the technical aspects of the sales cycle including: building out custom demos, and API configuration. 
Checkout the results
of our search.
Executive & Leadership Recruitment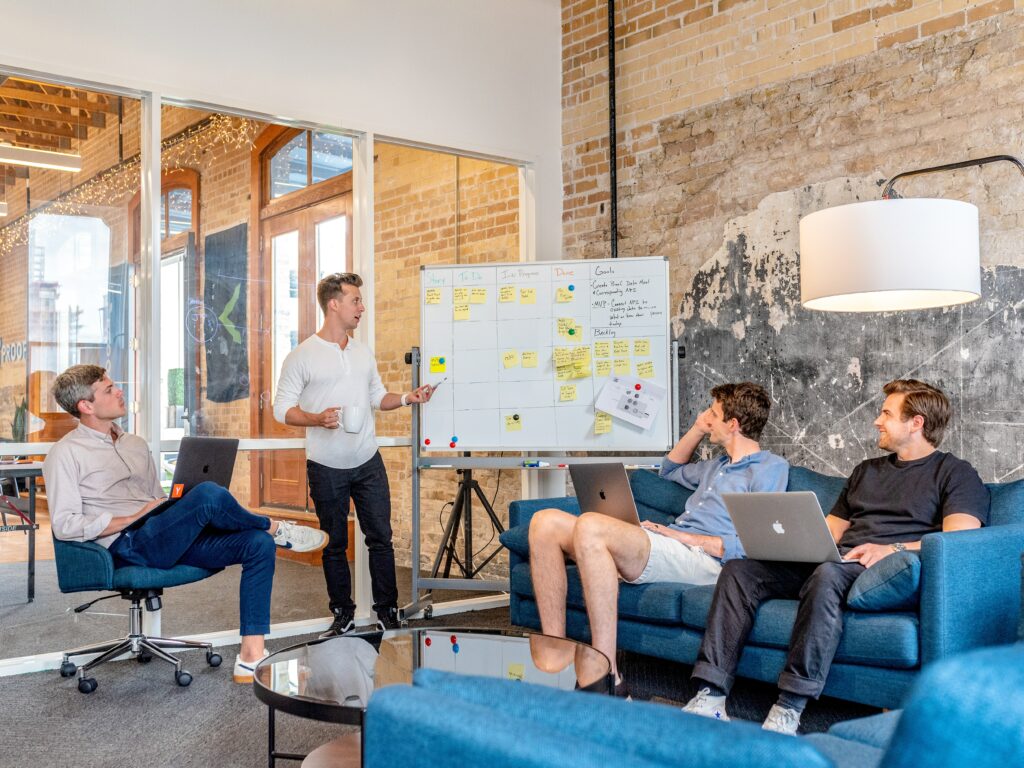 Find the best leaders in your industry to help set strategy, and manage your departments.

Altvia had recently received a new majority investor in Marlin Equity Partners. Their goal was to scale several parts of their org including Sales, Solutions, Implementation, Account Management, Marketing, etc. which M Search had been supporting them with successfully. When the decision was made to bring in a new Marketing executive, M Search was able to quickly introduce an exceptional leader that was local to Denver.
Checkout the results
of our search.
Private Equity & Venture Capital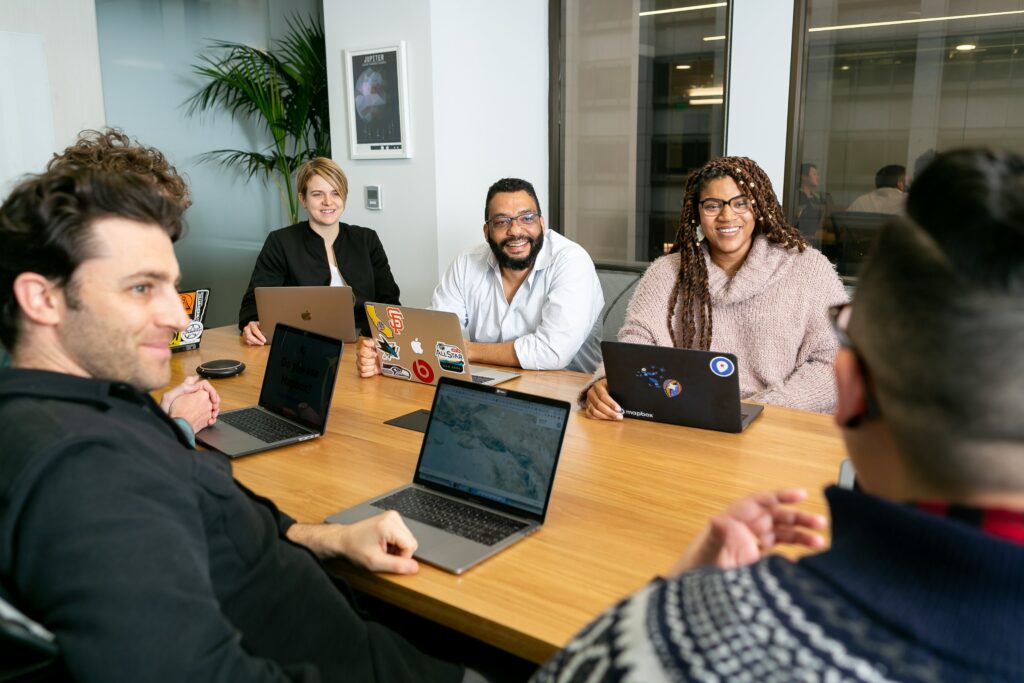 Find talent to operate your portfolio companies and drive ROI.

Berenson Capital came to us with a unique challenge. Their firm had been scouting new investments across 4 verticals of mid market software businesses (5-50M in revenue): Healthcare Tech, Fintech, PropTech, and Enterprise Software. Their goal was to build relationships with executives in these sectors to help them source, vet, and operate target portfolio companies. Unlike a focused executive search, this project was broad and required a more collaborative partnership. Together, Berenson and M Search developed criteria for the types of executives they wanted exposure to. We launched a 16 – week program which yielded extraordinary results.
Checkout the results
of our search.
We know that hiring the right sales people is a key to success, but it's not always easy. That's why we're here to help.
Filling out the teams that will accomplish your revenue goals
Partner with the investment community to support their portfolio companies.
let's talk about your search